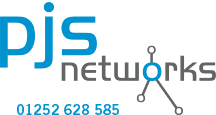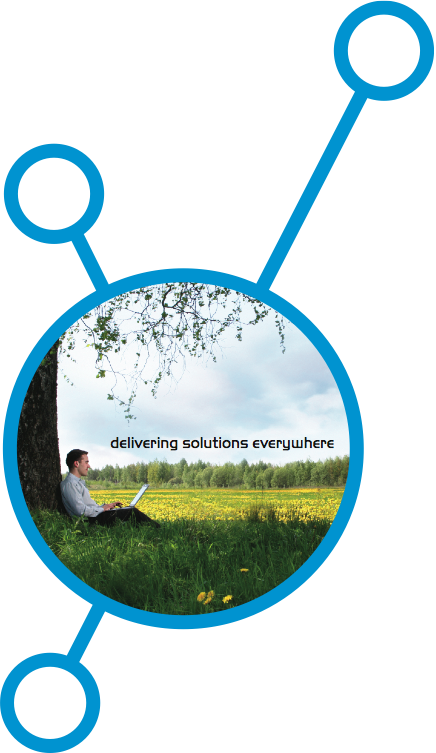 Technical expertise and comprehensive experience of both MacOS and Windows desktop and server solutions to provide reliable configurations when working in mixed OS environments.
Specialists in LAN and WAN configurations enabling business users to fully utilise the potential of the Internet through the use of xDSL router and firewall configurations, secure Virtual Private Networks, Port Address Translations and full remote access server solutions for you or your staff to access company data from any location.
The majority of our clients' computer systems are maintained with simple yet effective telephone, email and remote support based contracts, utilising some of the most up to date methods and securities to remotely manage and diagnose Windows and Apple Mac computers. This ensures that your computer systems are repaired, reconfigured or updated in the shortest possible time, reducing downtime and any associated loss of earnings through any unit not performing at its optimum.
We also have contract based maintenance solutions to cover some or all labour and site visits, should this be a more suitable IT assurance policy for your company.
Several NHS and Military departments form part of our growing client base. With strict security policies and procedures, we're able to operate calmly and professionally in high pressure and demanding environments.
Experienced and accredited resellers for Toshiba, Apple, HP, Dell, Adobe and Microsoft technologies to name but a few.
We can also help with associated services which are often overlooked such as licensing, extended warranties, network Antivirus and automated offsite backup of file, database and mail servers.
Our engineers have in-depth knowledge of Microsoft's Small Business Server, MacOS X Server and mail servers including Microsoft Exchange - together with associated technologies such as DHCP, DNS, Active Directory, Proxy Servers and Outlook Anywhere configurations.
We can also advise on and install configurations to support push-email for office workers and directors who need email on the move. This can be achieved professionally with Windows Mobile powered devices or Blackberry handheld devices via Blackberry Enterprise Server (BES), Blackberry Professional Software or Blackberry Internet Server (BIS). Not forgetting the very popular Apple iPhone which can now be integrated into many company setups to provide corporate style email, contacts and calendaring on-the-go.
PJSNetworks enjoys strong partnerships with other businesses and independent consultants which enables us to offer our customers a range of vital additional services including Web Design and programming, application training for Adobe Creative Suite products and Quark Xpress, long or short term computer rentals, and Event Services including internet access solutions for any location through the use of Satellite, 3G, and Wireless technologies. Our experience ranges from standalone setups in rented office space to events situated in geographically remote locations both in the UK and internationally: references available on request/contact us for a free estimate.